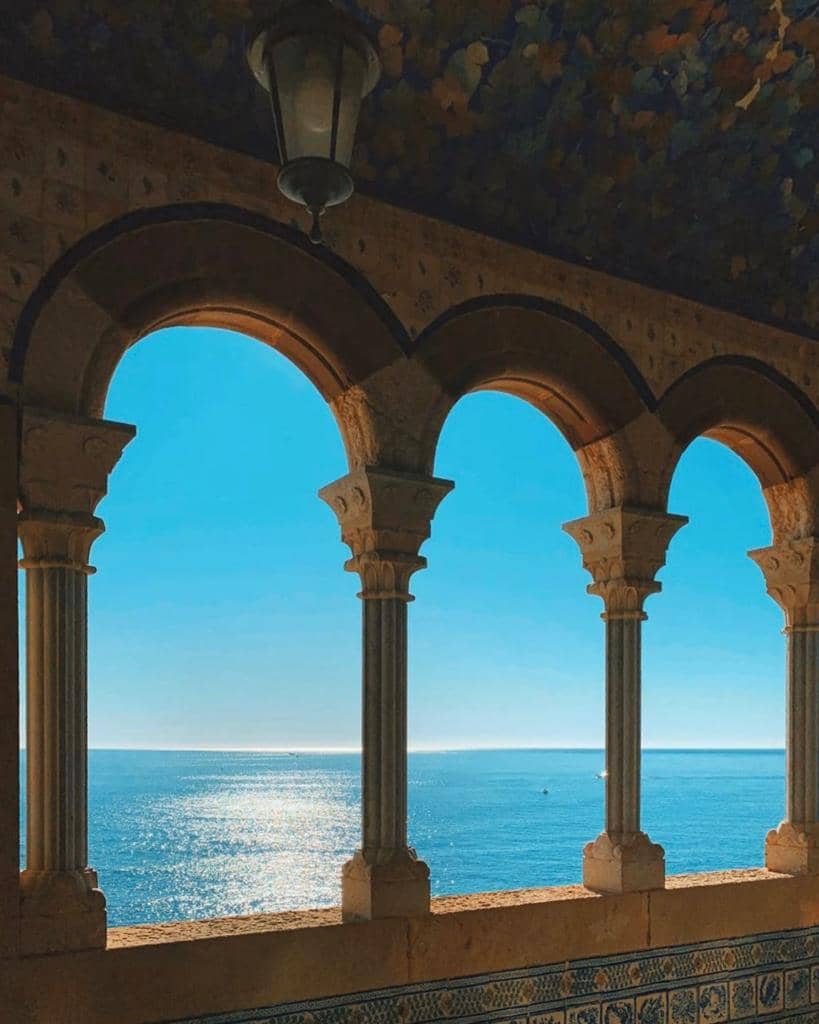 We are experts in finding the best properties!
Sitges Best Properties is a company dedicated entirely to the Real Estate market. Our experience pushes us to new ideas and goals where the client is the most important part. Next to the sea near the mountains you can find where to build the home of your dreams. You can also find a house on the seafront of Sitges with exclusive views of the Mediterranean Sea, also in Barcelona and The Balearic Islands.

We are a young fresh faced Real Estate selling and renting homes.
I started the Real Estate adventure in 2007. I am API and AICAT and from the beginning I have dedicated myself with enthusiasm to this profession. The best Real Estate transaction is one in which the seller and buyer are satisfied, this is the purpose of my work. Sitges best properties has been created by people with long experience in the international Real Estate sector and who know what it needs: responsibility, dedication, listening and professionalism and discretion without forgetting at any time the close relationship with all our clients.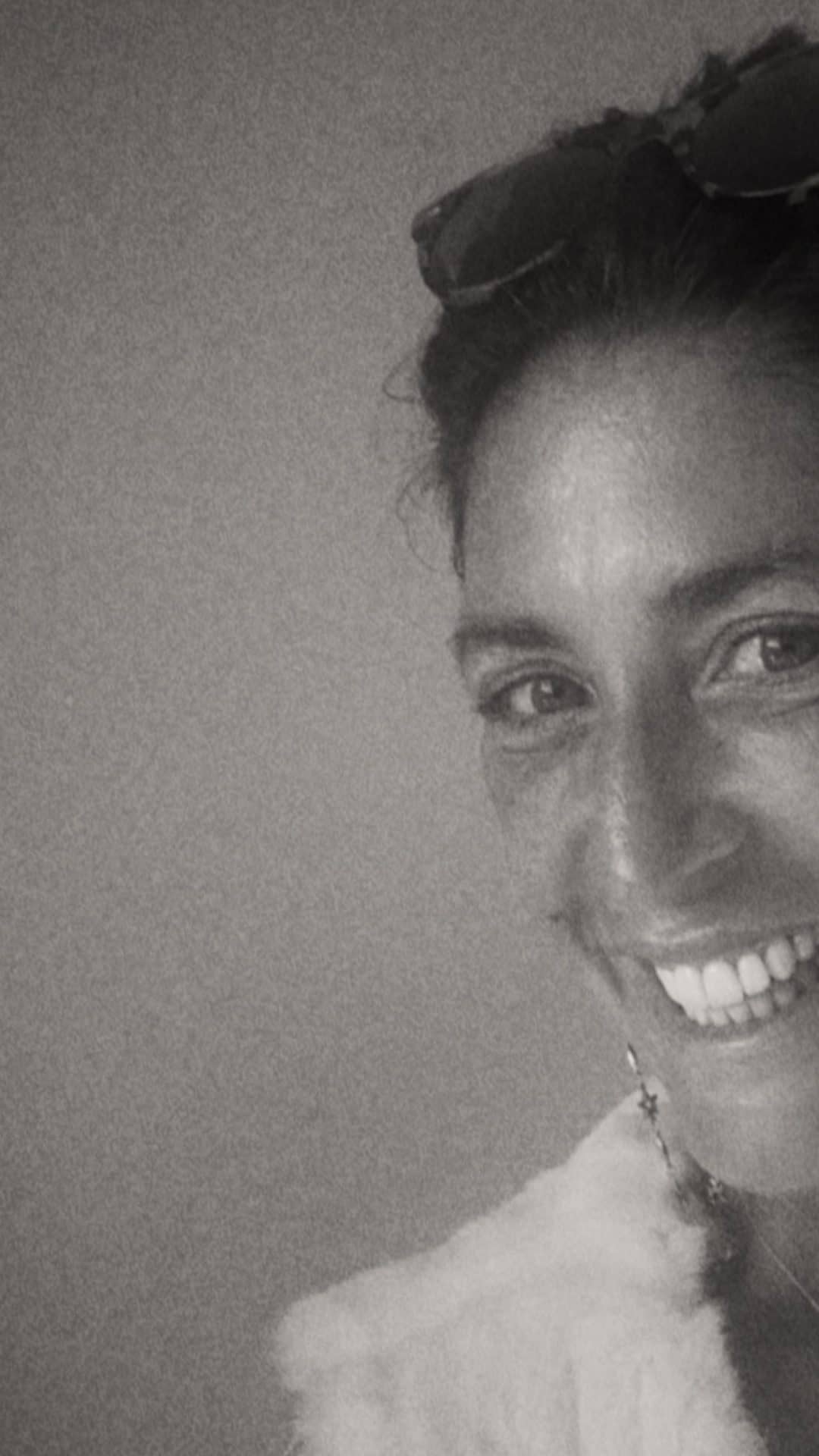 We find the house of your dreams.

Investment
If you want to buy, sell or rent in Sitges, Barcelona or the Balearic Islands, obtaining the most favorable conditions, do not hesitate to contact us. We will give you all the attention and advice necessary to successfully complete your Real Estate operation.
Services
Competence, exclusivity and passion, as well as our personal, all-round service, distinguish us from the individual initial advice to the successful conclusion of a contract.
Promote
We look for the best properties that suit your needs and we offer you a personalized service with maximum discretion. We can also provide mortgage financing through agreements with Banks and Savings Banks.
Thinking of buying or selling a property in Barcelona?
These are the things that should be considered such as upfront costs, Spanish mortgage, taxes and an independent lawyer.
Buying in Spain is a fairly straightforward process as long as you have done your homework in advance with regards to the different stages of the buying process and the various fees involved.
We always advise that prospective buyers prepare everything in advance as there is nothing more frustrating than losing a property because the NIE (tax number) wasn't obtained in time, a Spanish bank account wasn't opened in time, the funds still had to be transferred to the Spanish bank account or your finances were not in order. In a multiple offer situation or for a property that has very recently entered the market it is essential to be prepared in order to seal the deal as quickly as possible.
Buying costs vary from region to region and whether also it is a new or re-sale home. VAT (IVA, Impuesto sobre Valor Añadido) and Stamp Duty (AJD, Actos Jurídicos Documentados) are applicable for properties that have never previously been occupied and plots. At present VAT is 10% of the purchase price for new residential properties and 21% for plots. Stamp Duty is a percentage of the purchase price which varies depending on the region, but the base rate is between 0.5% and 1.5%.
When buying a re-sale property from a private individual, Transfer Tax (ITP, Impuesto sobre Transmisiones Patrimoniales) applies. The general ITP rate in Catalunya region is a 10% .
Legal fees can vary due to the amount of work required by the solicitor but as a rough guide they can be anything between €1,000 and €3000. Some lawyers bases their fees on a percentage of the property value. Notary and Land Registry fees can also vary depending on purchase price and the complexity of the deed. But you are looking at approximate costs of  €750 for Land Registry fees and €1,000 for Notary fees.
The ITP must be added to the purchase in second-hand homes, in New Construction homes the VAT and AJD and in both cases the notary and registration fees.
The offer price may be modified or canceled without prior notice. All the exposed data are merely indicative
The following documents are required:
Mandatory
Photocopy of the holders ID or Passport.
Occupancy Certificate.
Energy Performance certificate (EPC)
Latest IBI (Property tax) receipt.
Latest Community fee receipt.
Latest utility bills.
Purchase title deed.
Copy of the community statues (if applicable)
Advantageous
Interior floor plans.
Mortgage-related documents.
Topographical map of the land (if applicable).
Installations certificates for electricity, water, gas, etc.
History of any surcharges.
We are a business where our aim is to make your Long Term Rental run as smoothly as possible, allowing you plenty of time to enjoy yourself in this most beautiful part of Spain. To accomplish this we aim for total openness and transparency in all our dealings. We find this approach best all round, so if you have any questions at all regarding our service or this document, please do not hesitate to contact us. Our core aim is for our valued customers to keep using Sitges Best Properties for all their Property Rental needs and we pride ourselves on recommendations being the highest form of praise, for our services.
Long term rental market in Sitges is wide ranging. In principal the market place is consistent in the way that agents such as Sitges Best  Properties  introduce customers to Property Owners, to engage in a Long Term Property rental Agreement. For this service, the Agent will charge the Tenant, a fee equivalent to 1 months rent  for their services. This will be paid by the Renting Customer direct to Sitges Best Properties not involve the owner in any way. Commission is charged with IVA (21%).
Process
In general the following apply, however transactions can alter, but in any case will be specified in the Contract between the Owner and the Tenant. This contract overrides all information within these terms and conditions.
* Minimum length of tenancy  6 months for Long Term Property Rentals.
* Maximum length of tenancy 11 months to 5 years.
Tenancies can be extended at a later date provided both parties are in agreement.
* Holding deposit which is non-refundable is equivalent to 2 months rental. A holding deposit is made to take the property off being advertised further.
* On arrival, one month's rental must be paid in advance.
* Provided the tenancy is taken up, the holding deposit converts to the security deposit. The security deposit is repayable at the end of the tenancy provided there is no damage or loss to the property and there has been no breach in the terms of the rental agreement.
* 2 months' notice is required where the tenant wishes to terminate the agreement before its stated end of tenancy date.
* The rent is collected each month on the date that corresponds to the commencement date of the tenancy
* Where bills are in addition to the rental, tenants are responsible for electric and water consumption. In some cases they are also responsible for the monthly television subscriptions. Where telephones are installed, the tenant is responsible for all costs. Where there are gas facilities the tenant is responsible for consumption.
* A written reference is required. This must be from an employer, landlord, bank manager or mortgage provider.
* Copies of passports are required & NIE's .
* Rental brokerage fees of over € 2,000 are charged at 10% of one-years rent + VAT.